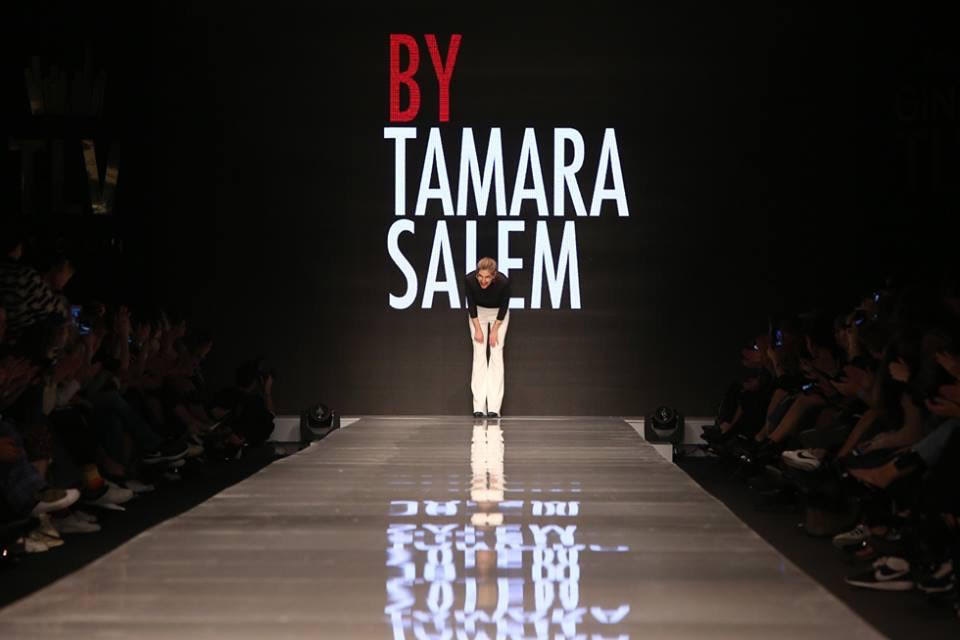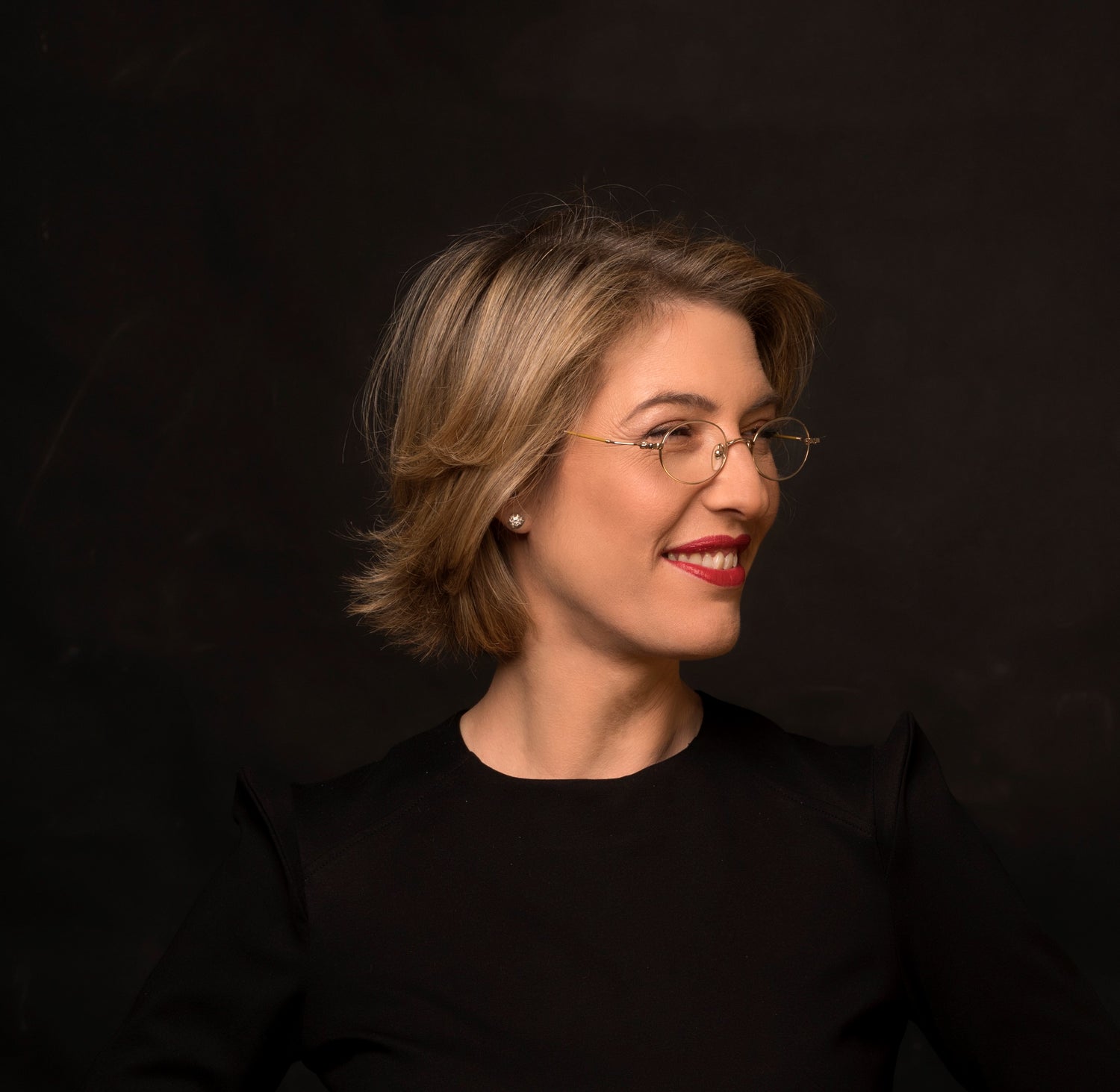 Exploring the geometry of beauty, experimenting with movement and flow, Tamara Salem's designs offer a polished aesthetic made with couture-level craftsmanship.  
Tamara Salem, an Israeli based designer, is known for her minimal, clean and monochromatic style, combining classic tailoring with a modern twist.  The result is elegant and timeless garments that lend themselves to stylish mix-and-match wearing options, loyal to a "less is more" attitude towards fashion.  
The studio offers ready to wear collections as well as custom-made evening wear and designs for stage, TV and film.